We are still a little old fashioned. Although we love emails too, if you would like to get detailed information and custom quotes, it usually requires a longer call or in person meeting. If you don't have time now, schedule it with our online scheduling tool and we can call you when it's most convenient.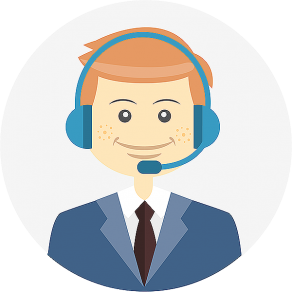 Kelly Fessman, Co-Director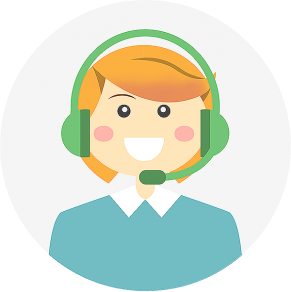 We are always looking for new service partners and products. Use this email to market to us, the others will go to spam.