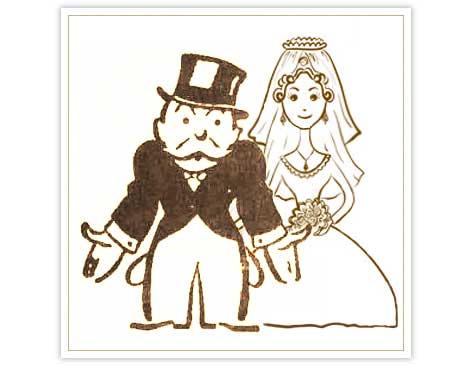 Is there any flexibility on price?
Yes, in some cases. As an artist myself, I totally understand the need for some financial flexibility. Our ability to wiggle a little bit depends on many factors such as: time of year, popularity of the date, size of the wedding, how soon the wedding is, odd-artistic-ness of the wedding theme or location, personal connection, etc. Perhaps an easier payment plan would help? Just ask.If you know for sure you REALLY want US to photograph your wedding and it comes down to a budget issue, let us know! Money helps us live, but not why we do what we do.
Why Choose Us?
We pride ourselves on exceeding your expectations every step of the way from hitting our deadlines to having flexibility with almost any request. Unusual family situations, religious customs or mass family pandemonium, is never a problem. Our team is not only talented and creative, but also organized, highly energetic and know how to blend invisibility with the "on it" in-charge-ness needed to keep everything on track (and still be smiling at the end of the day). Since marriage is a very personal time, we keep our client relations as personal as we can. When you come to meet us for the first time, you are coming to our home, not an office. We do business at all hours of the day and can easily accommodate your work schedule. Also.. You always get the edited & corrected full resolution digital negatives with every package. Easy, artistic and fun.