We offer a variety of packages with a wide range of options including: albums, canvases, multiple photographers, engagement/bridal/trash-the-dress/boudoir sessions and much more. Some dates book more quickly than others so check your date's availability today. Standard packages start at $4500 & entry level team packages start at $2500. Military discounts and non-holiday Monday-Thursday special pricing available. Custom packages also available upon request.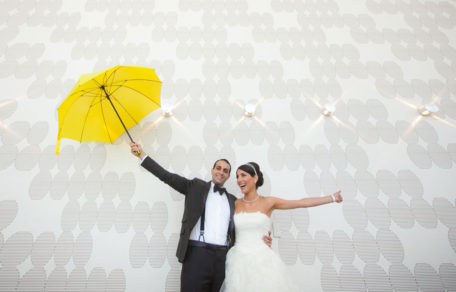 Standard family sessions run $450 and include up to two hours of time, an online gallery and a set of edited and enhanced master images. We can come to your home or any location in the LA area. Sessions at Lake Balboa/Anthony C. Beilenson Park (6300 Balboa Blvd, Van Nuys, CA 91316) receive special pricing of $350 ($100 Savings)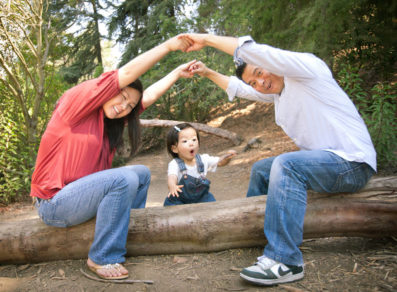 From business head shots/portraits, commercial photography sessions, product photography, videography advertisements & company spotlights, Norris photo will make your company look fantastic. We handle the casting process and work with and exceptional team of stylists. All quotes include full usage rights without any hidden costs. Call 818-693-9114 to get a quote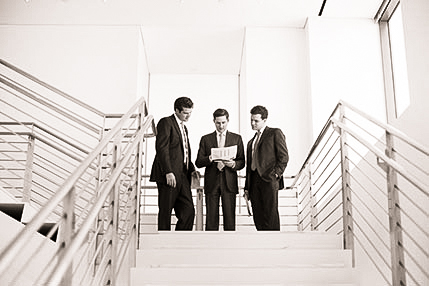 ACTOR/MODELS:
$199 – Up to 1 hour, unlimited outfits
$399 – Up to 2 hours, unlimited outfits
$599 – Up to 4 hours, unlimited outfits
BUSINESS/SOCIAL:
$125 – Up to 20 min, 1-2 outfits
$99 per person ($500 minimum) – We come to your business and setup a mobile studio. Discounted rate of $75 per person if over 12 people.