This year we photographed the Magento conference again for eBay. It was a fantastic experience. I had four of my team with me. Rich, Sabrina & Paul shooting and Kelly on a computer back up in the room doing processing for same day delivery of images.
I got to play with my Canon 6D's built-in WiFi functionality and totally loved it. I had one of the bloggers logged into my camera posting images in real time.  What a cool feature!
The convention was held at the Hard Rock Hotel in Las Vegas and had about 10,000 plus attendees.
I'm happy to say that our client was blown away with what we were able to capture. We vastly surpassed what other photographers were able to do in prior years. Yay!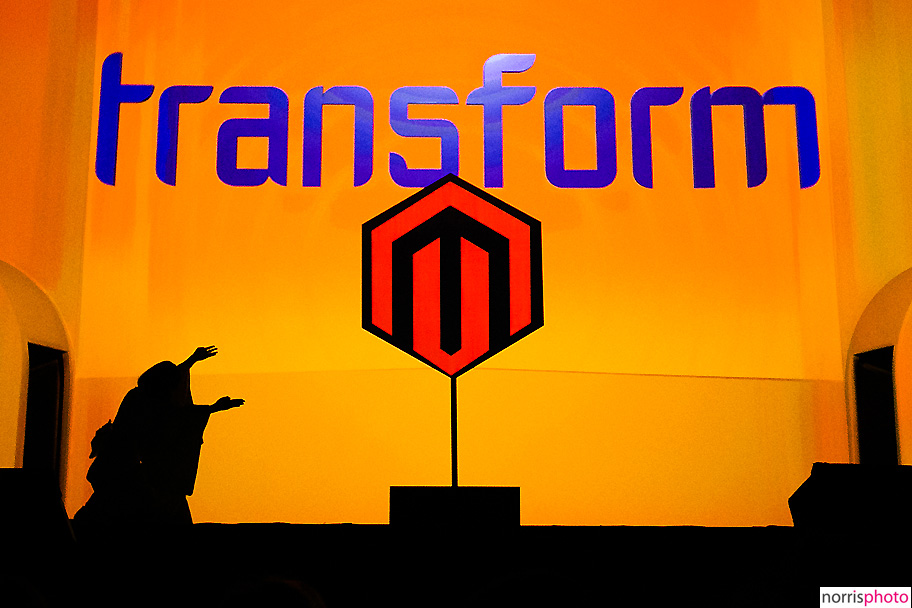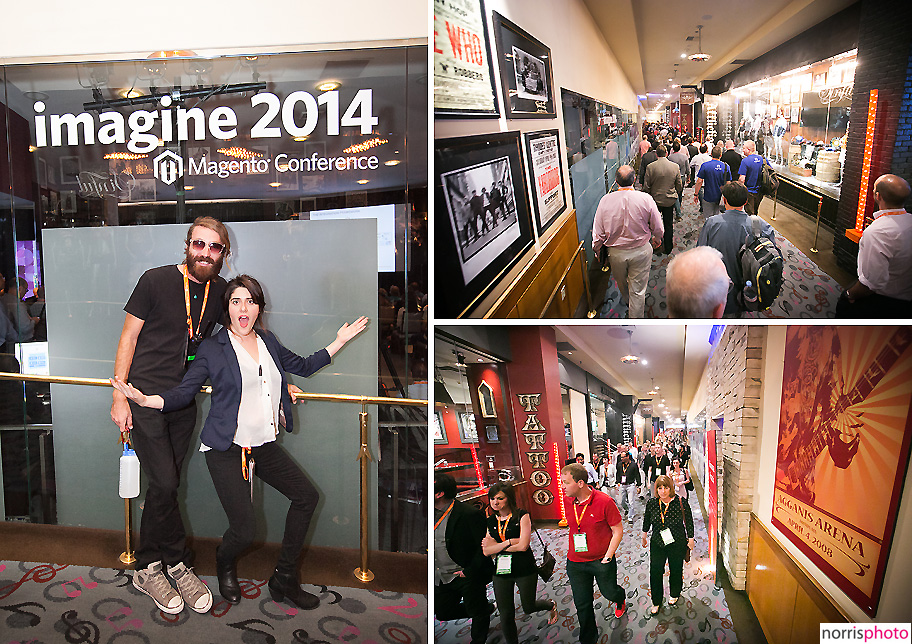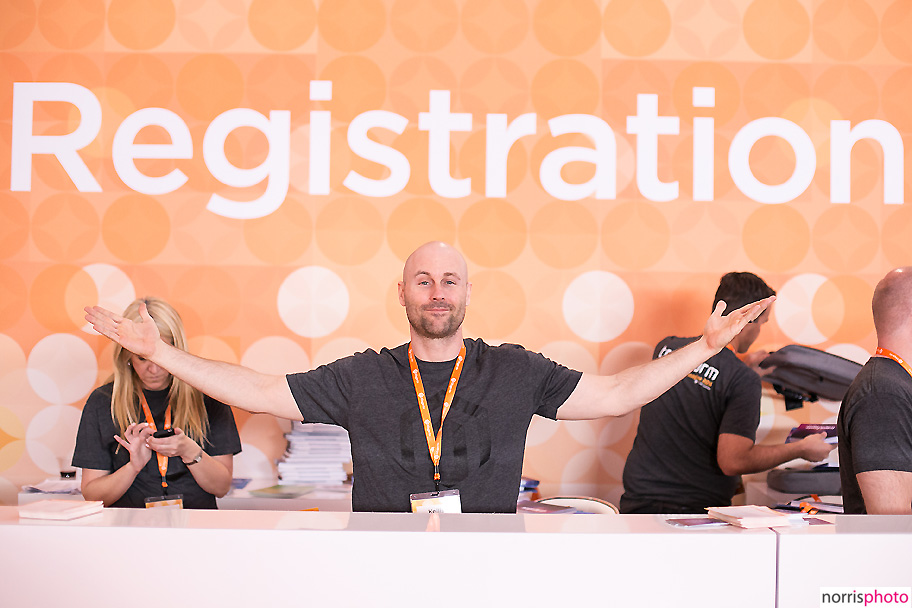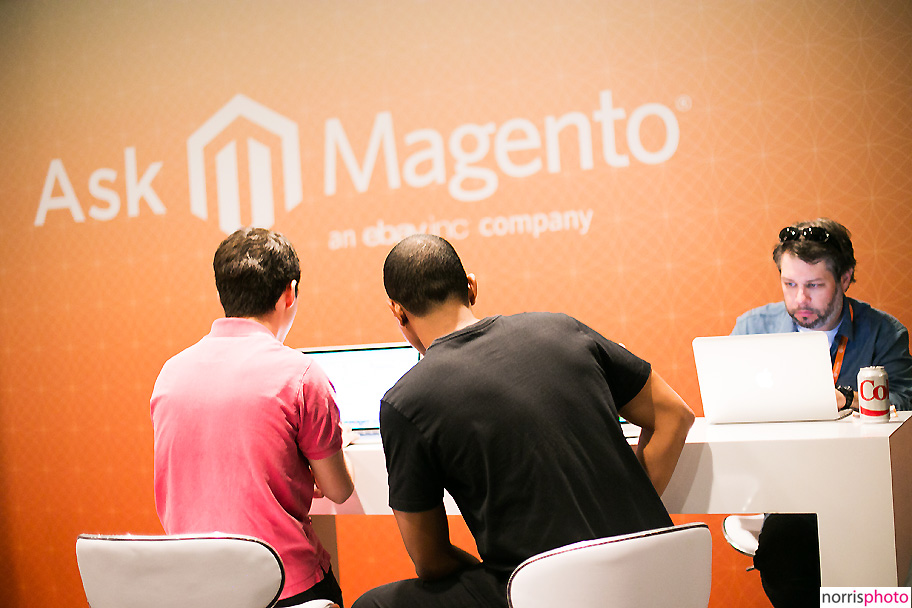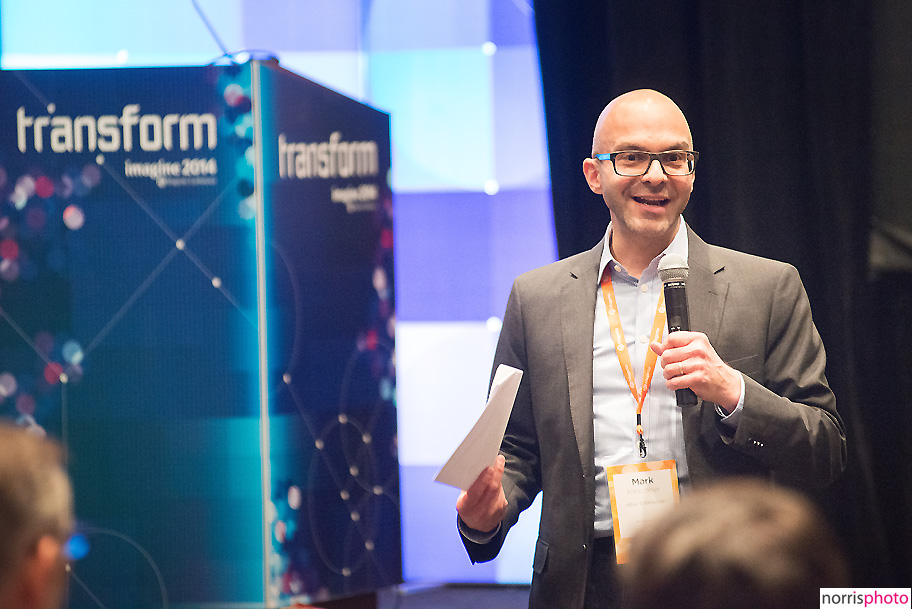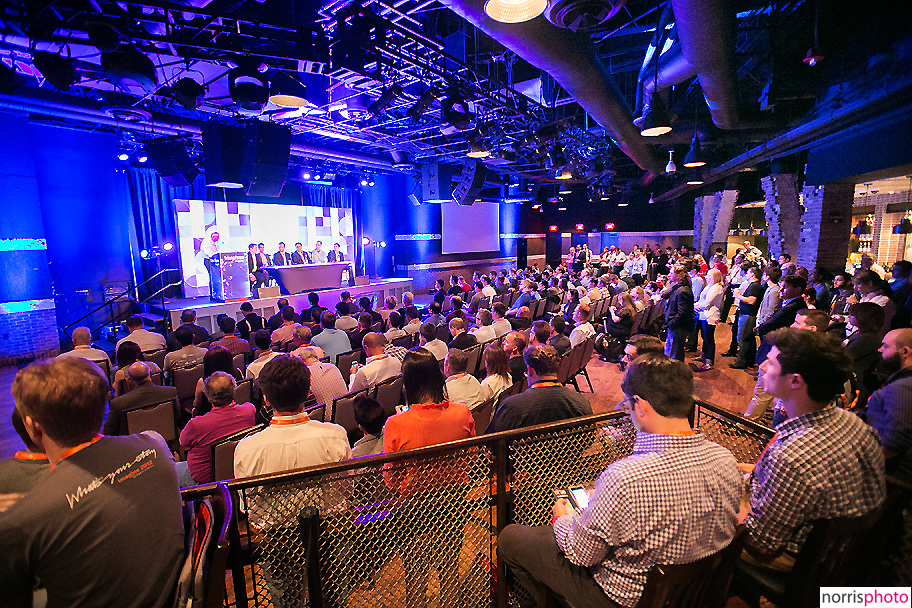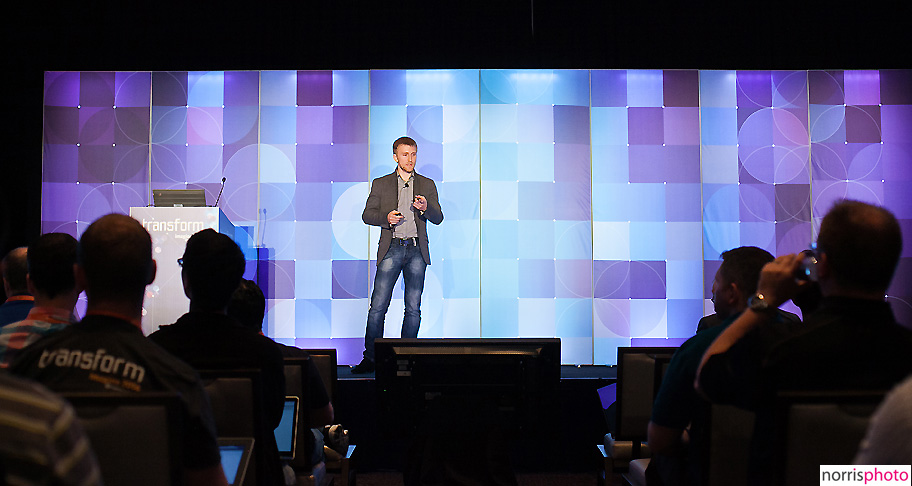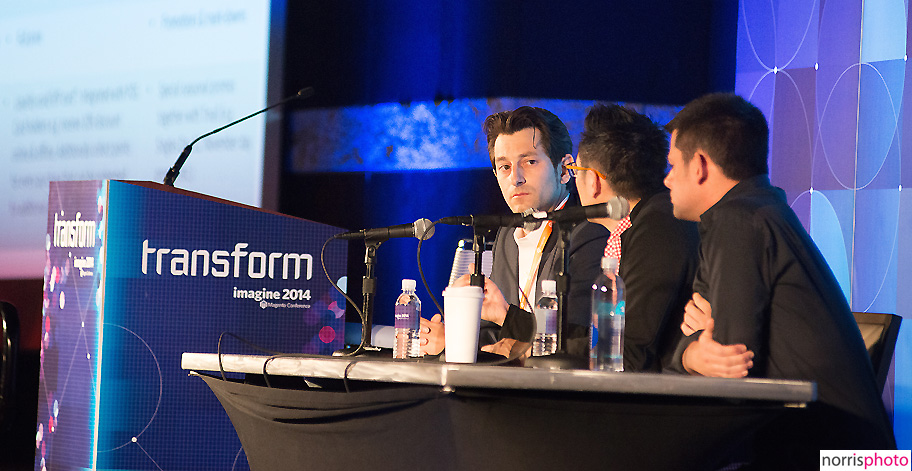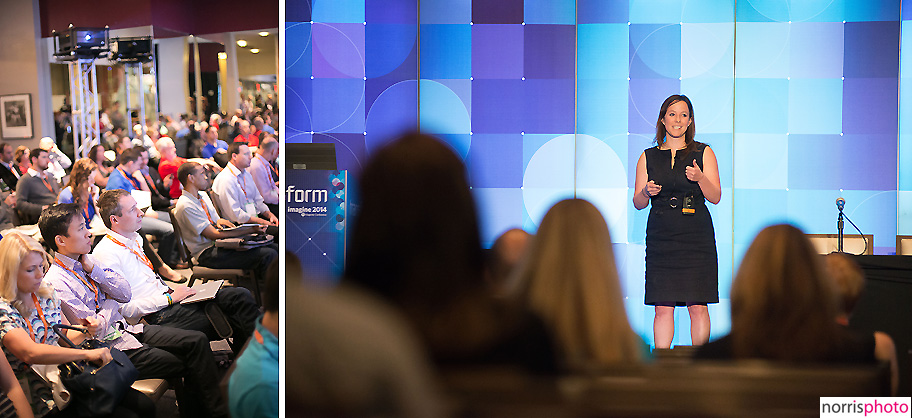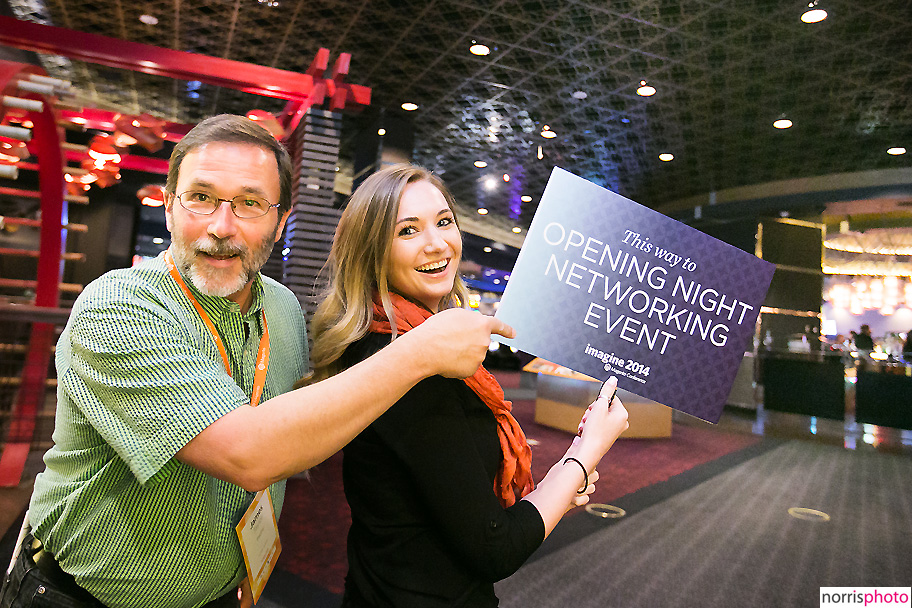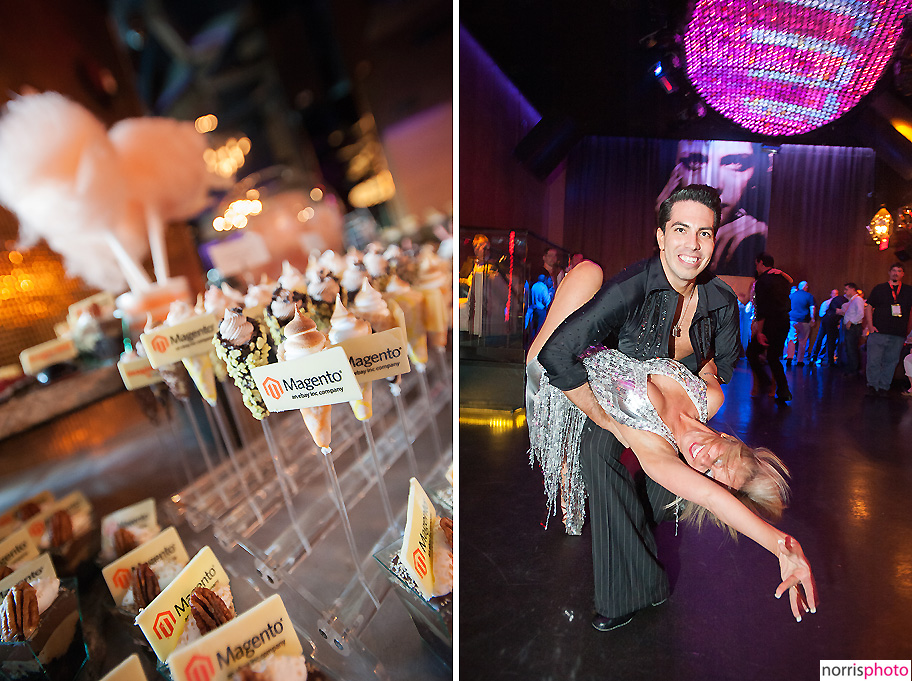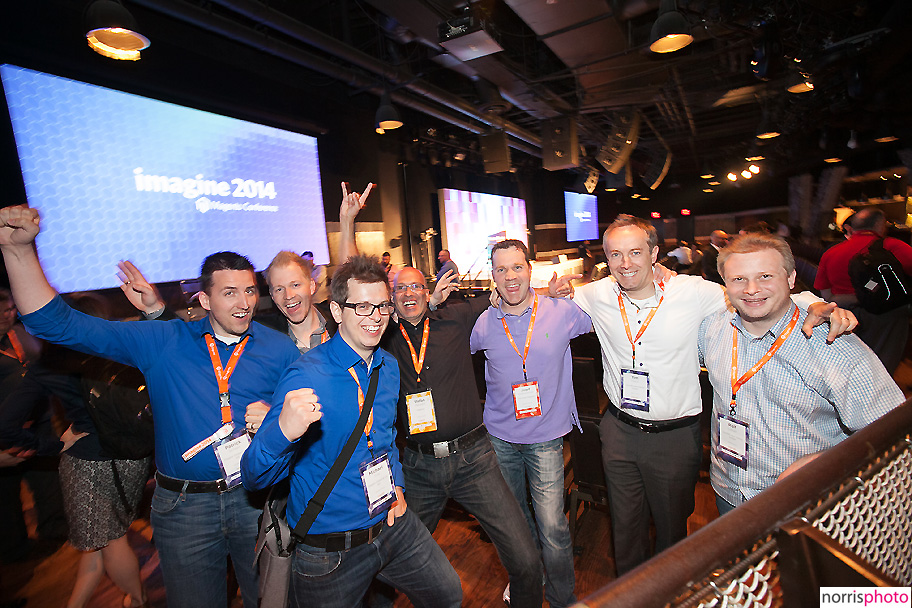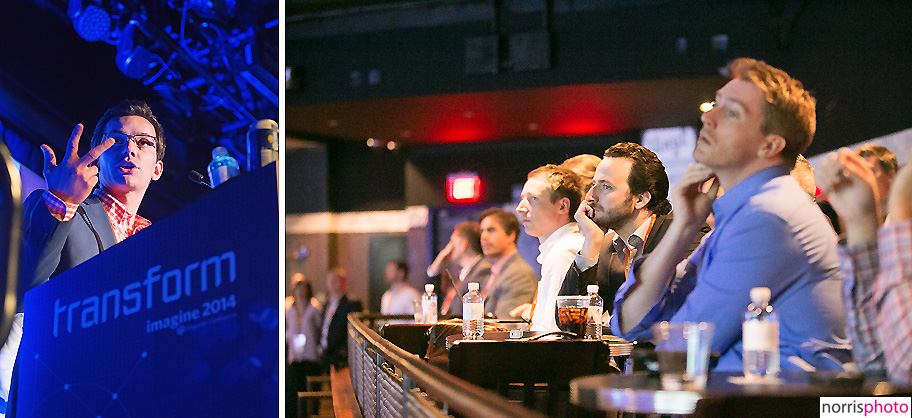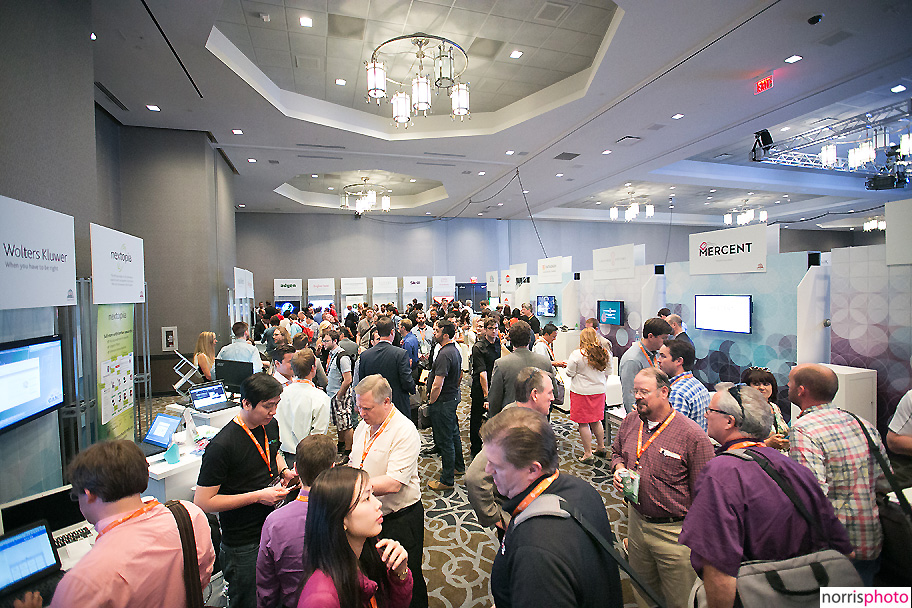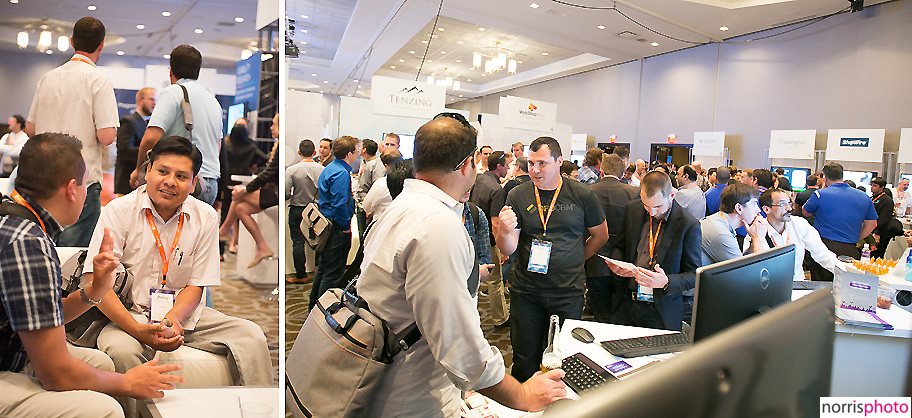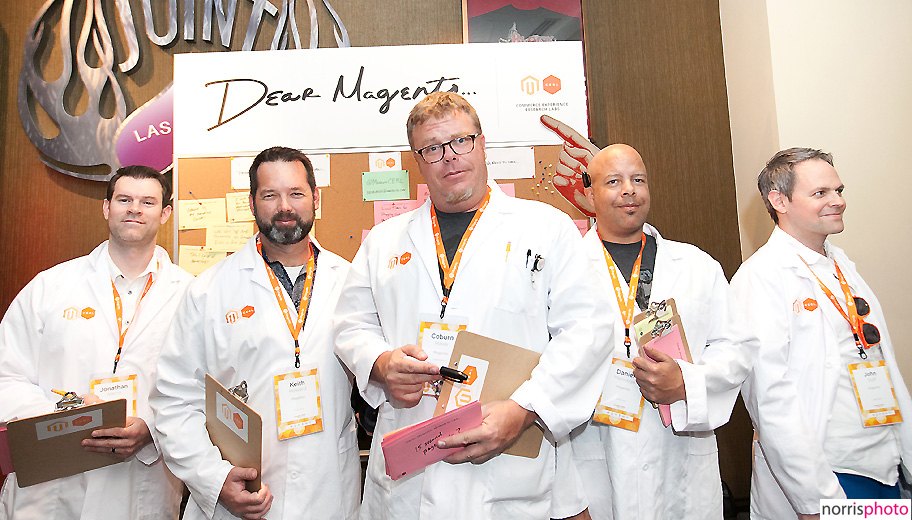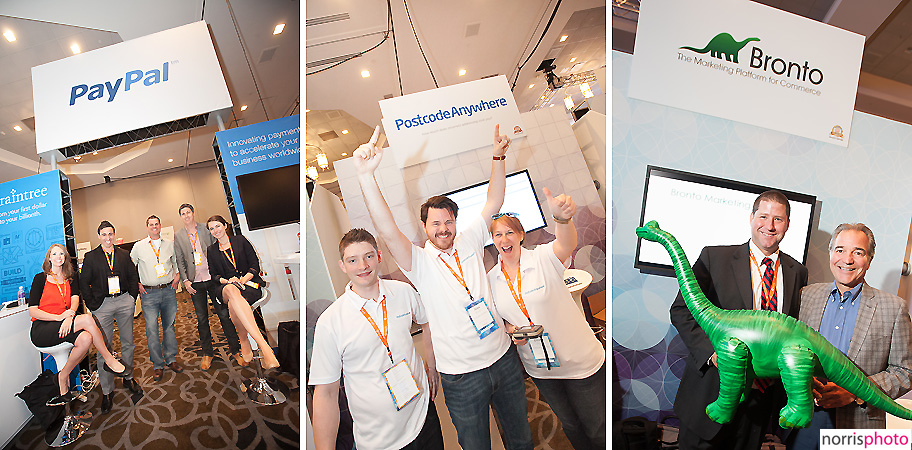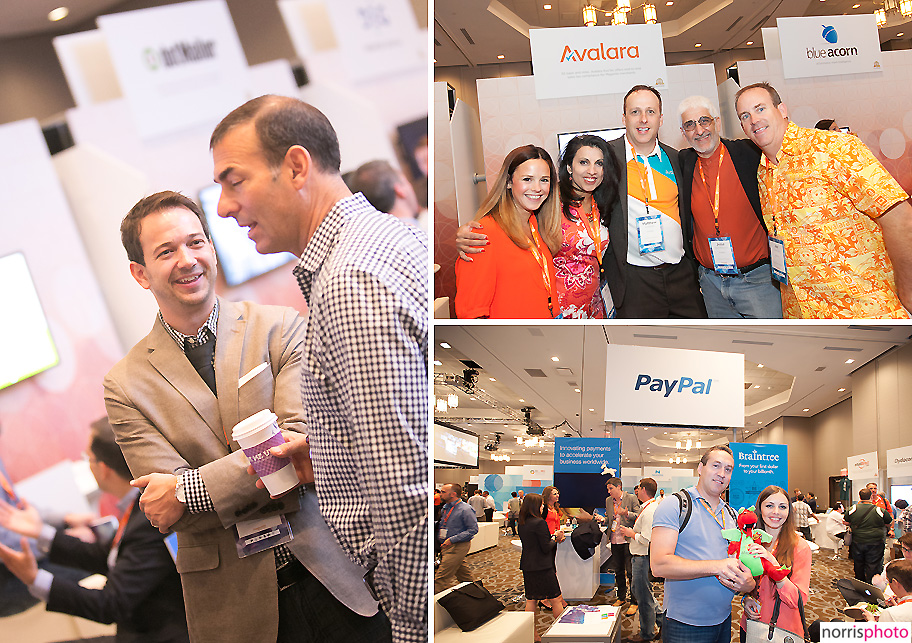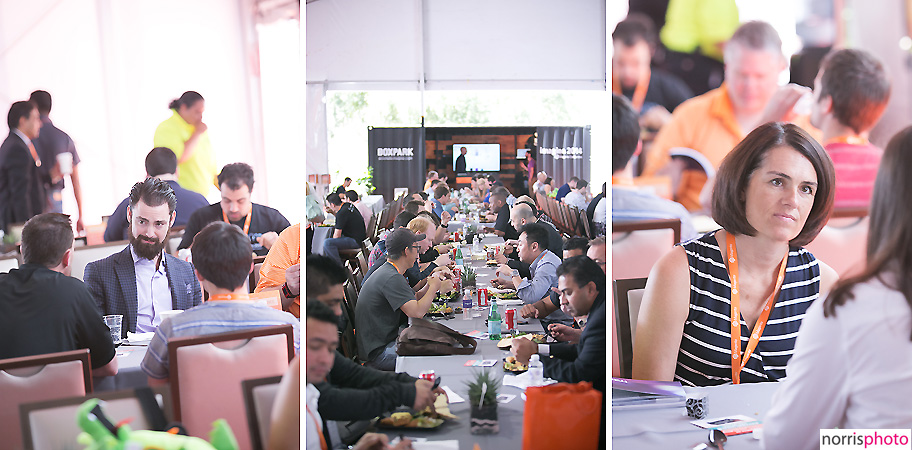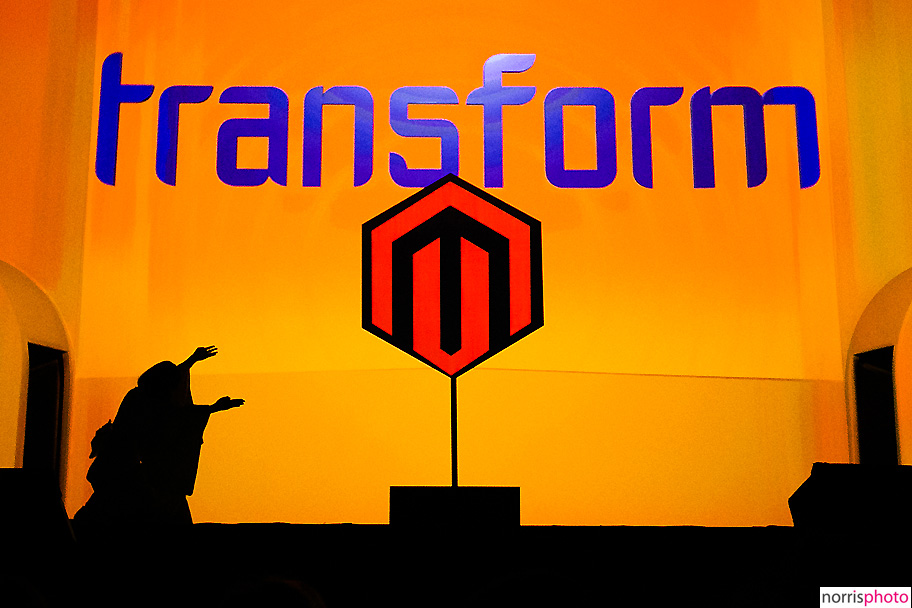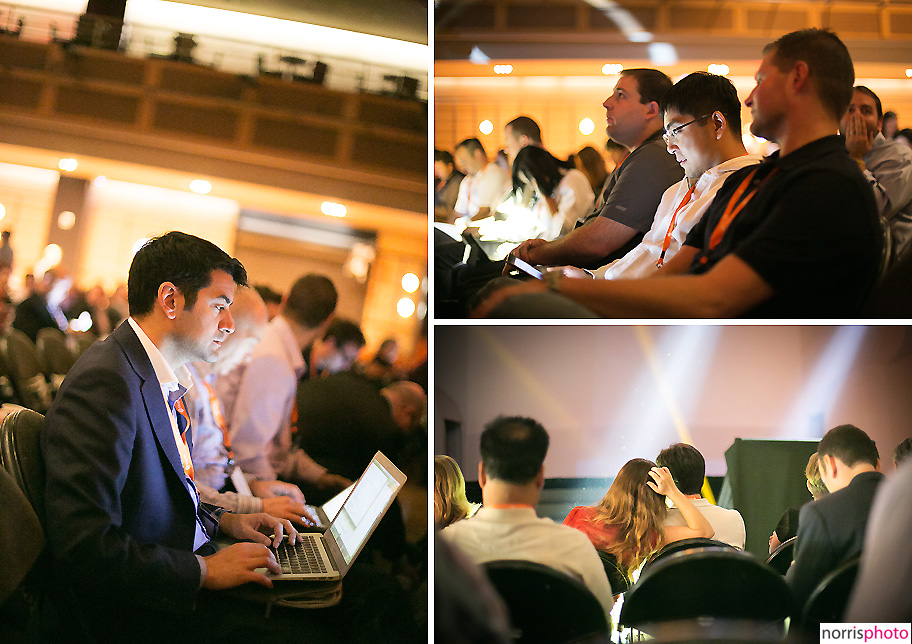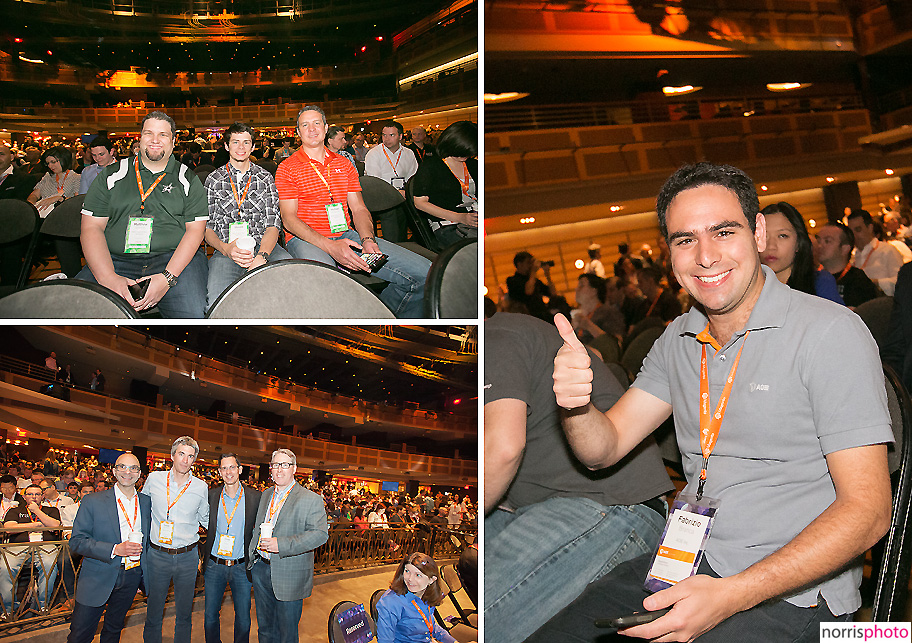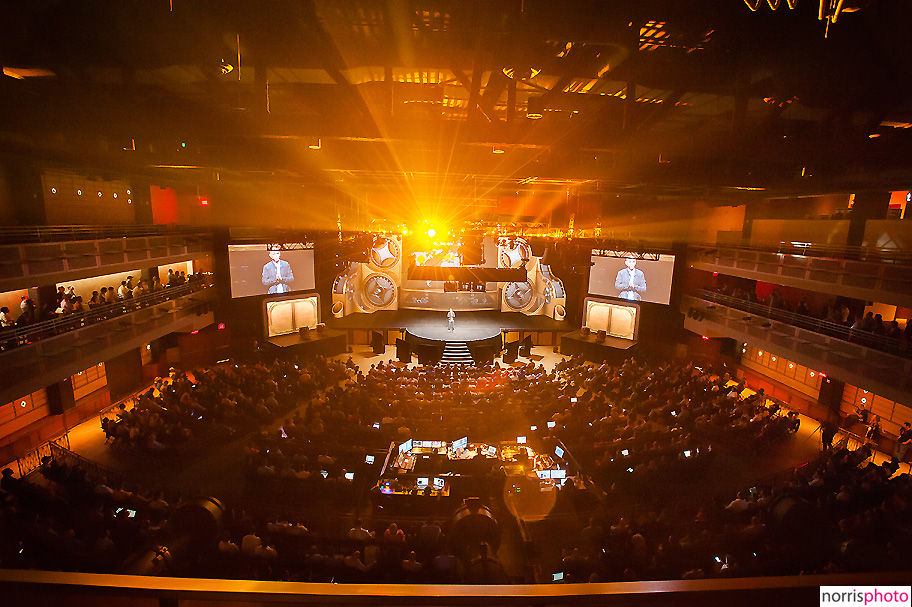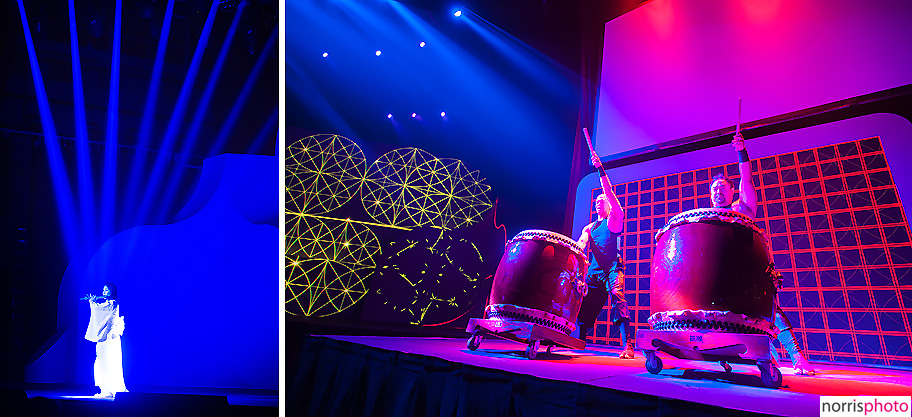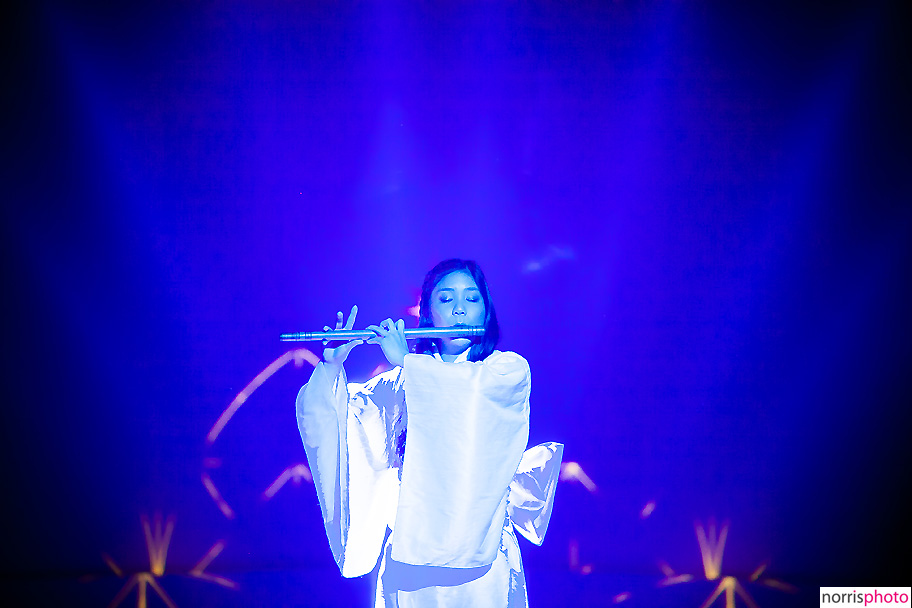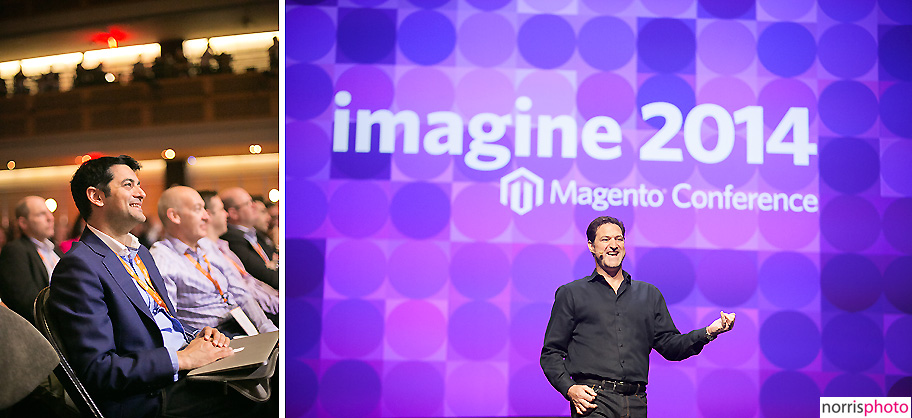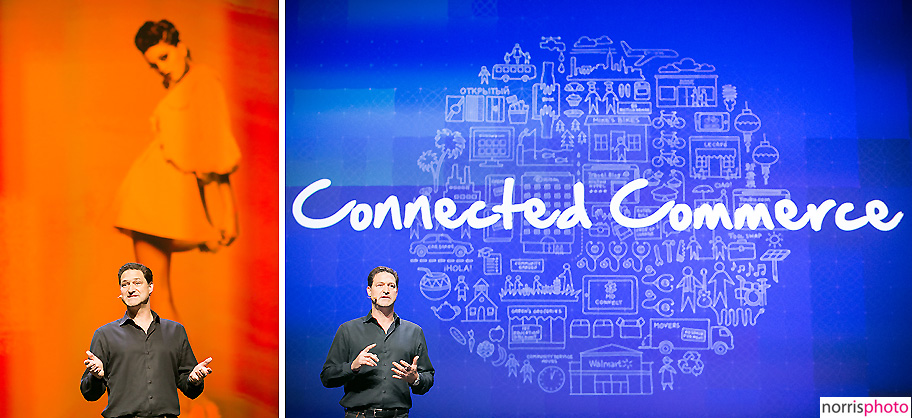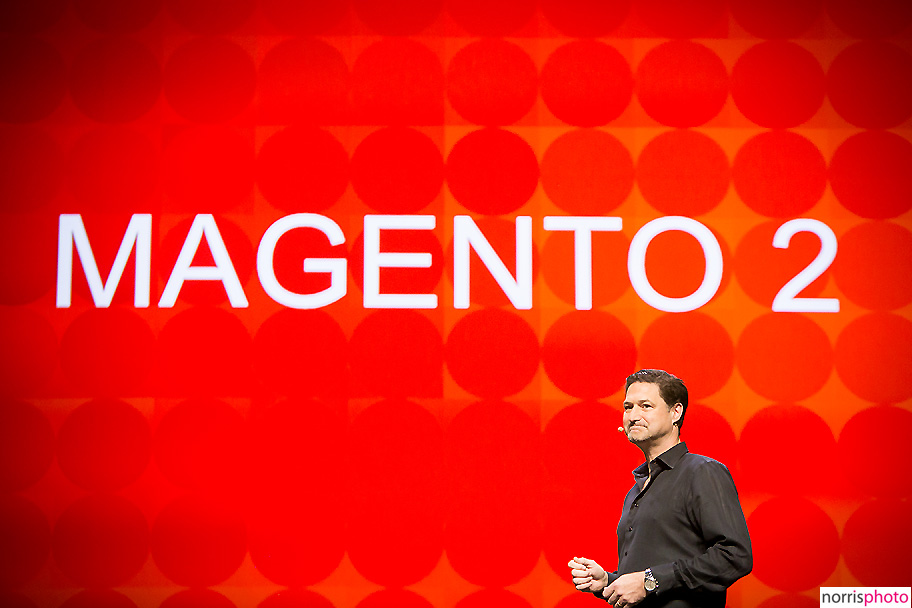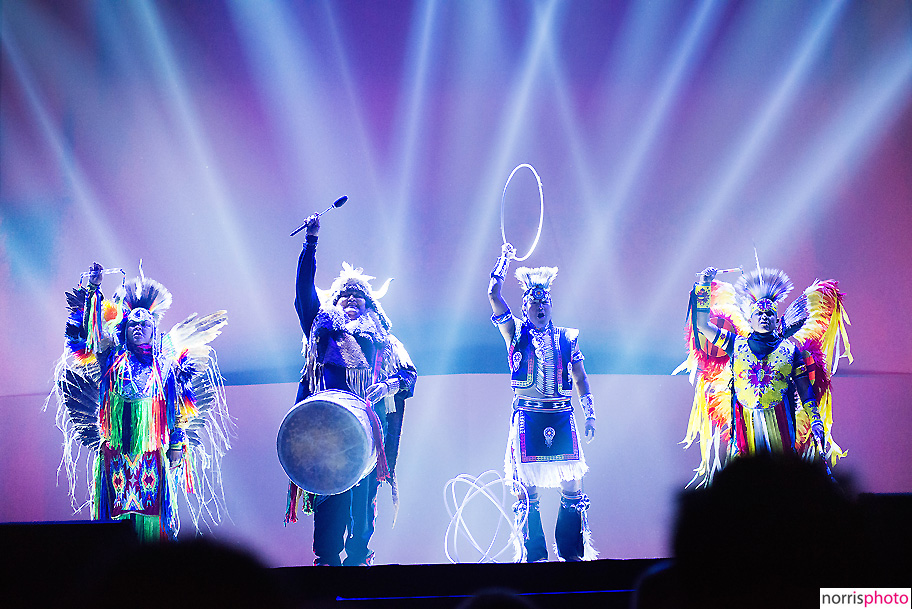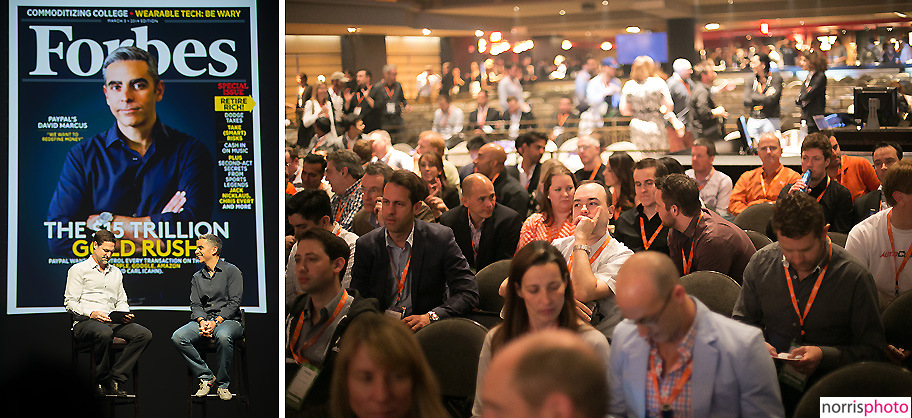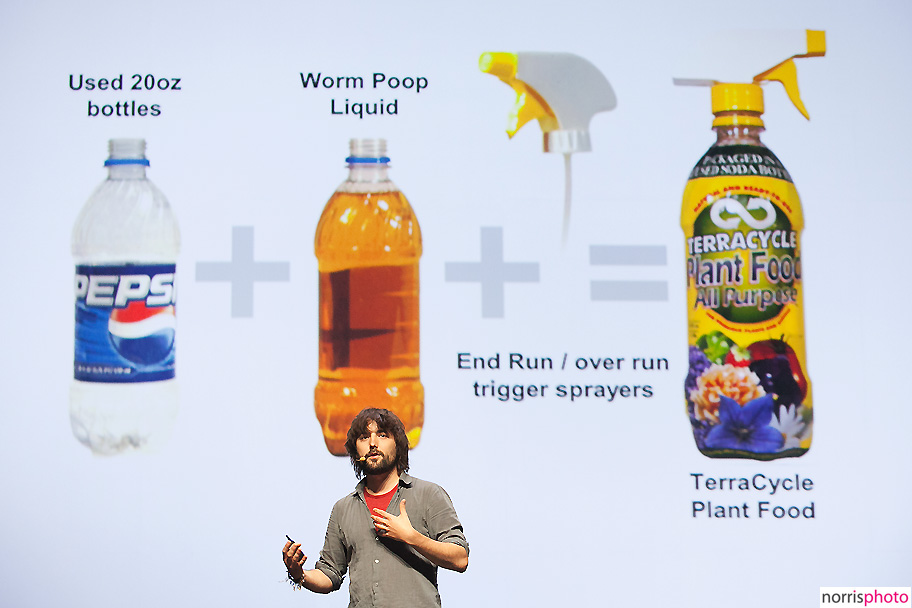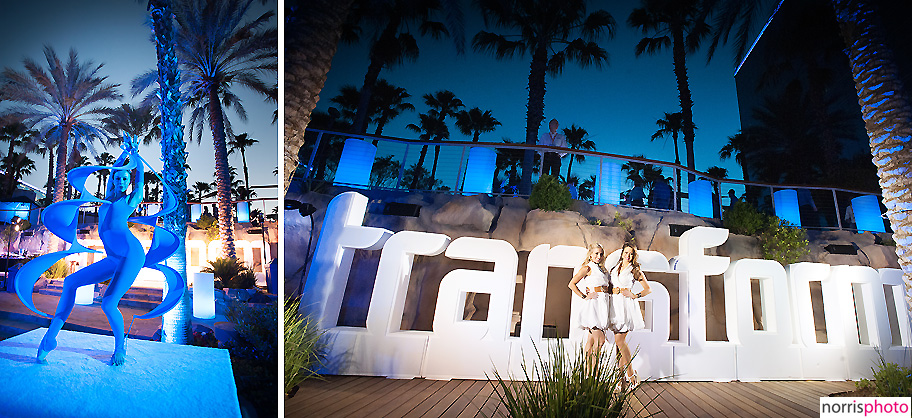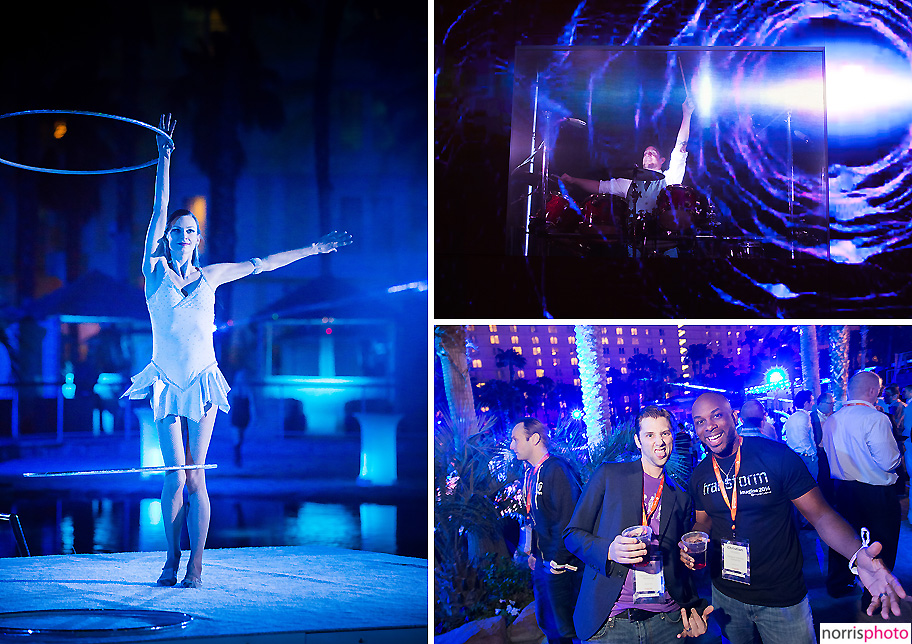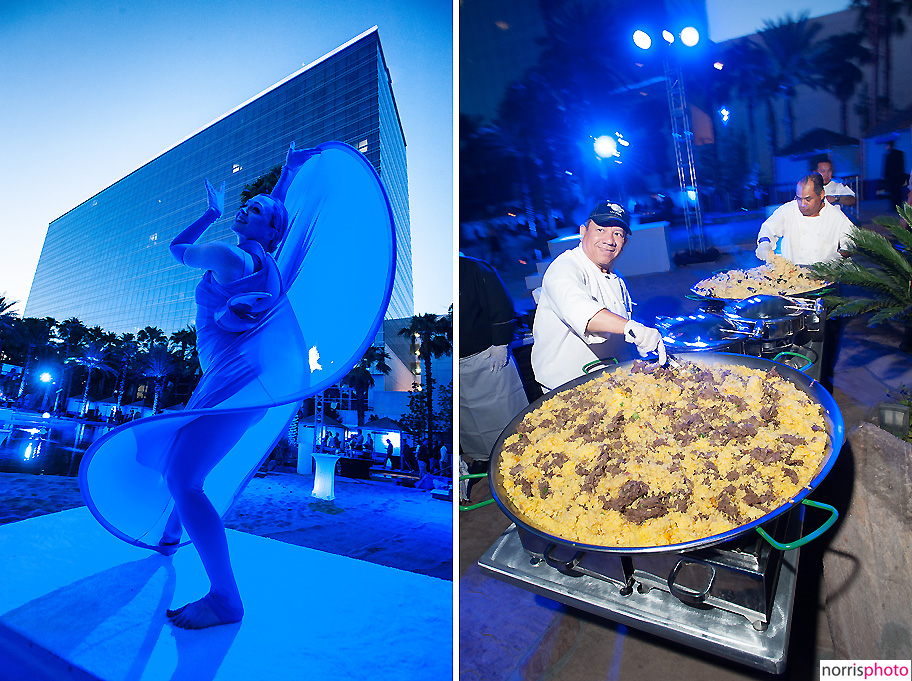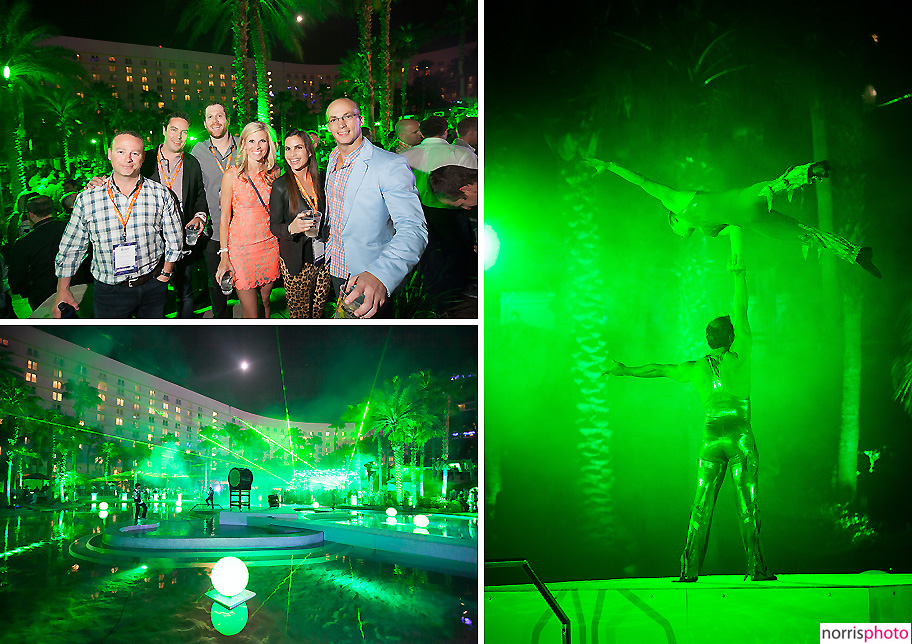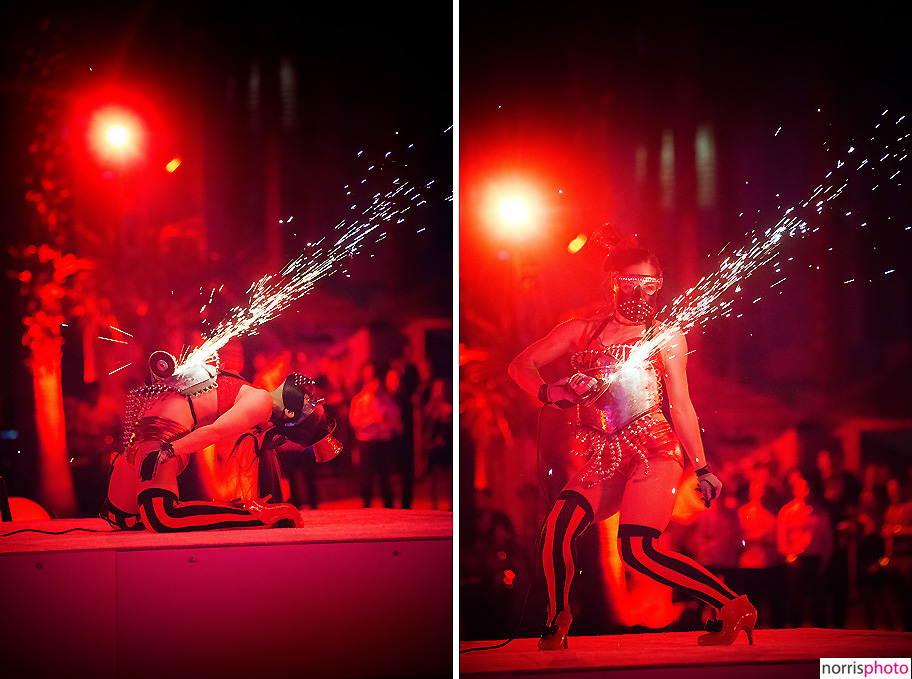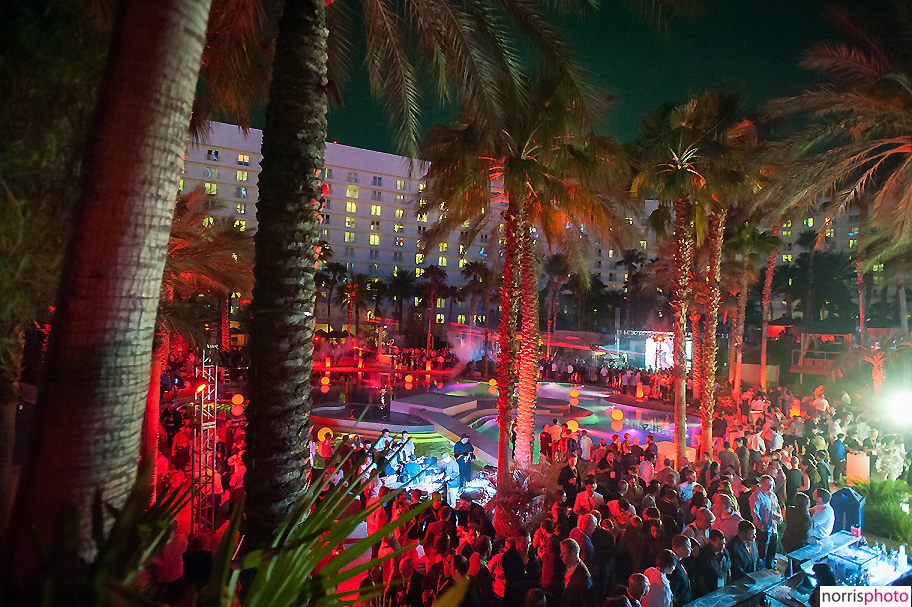 [/vc_column_text][/vc_column][/vc_row]